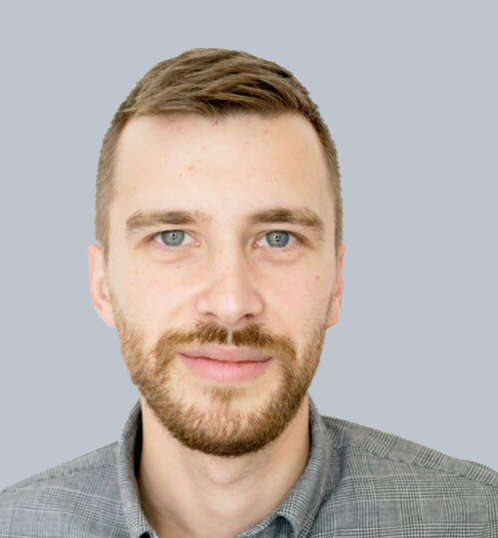 Dr. Tyler Sobotkiewicz, B.Sc., D.M.D., M.Sc.
Dr. Tyler graduated with his dental degree in 2015 from the University of Manitoba. After two years of practicing as a general dentist, Dr. Tyler decided to pursue training as an endodontist. He received his degree in endodontics at the University of British Columbia. He has also dedicated his time to be a clinical endodontics instructor at the University of Manitoba college of dentistry.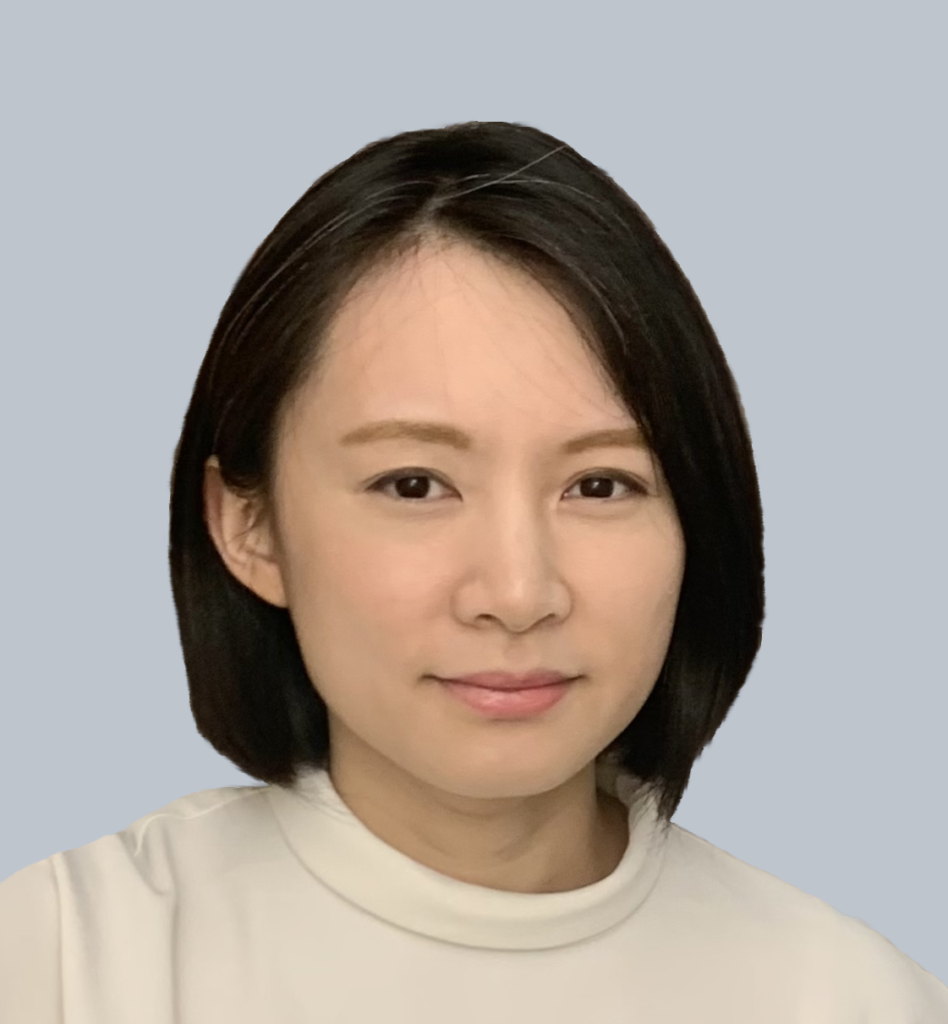 Dr. Esther Chen , B.Sc., M.Sc., D.M.D., MSD., F.R.C.D.(C.)
Dr. Esther Chen obtained her dental degree from the University of British Columbia in 2014. She moved to New York City thereafter and did general practice residencies at NYU Lutheran Medical Center, and Columbia University Medical Center. She then received her training in endodontics from University of Washington. Before returning to Vancouver, Dr. Chen worked in San Francisco Bay area and in New York. In addition to private practice, she enjoys teaching at UBC dental school.
Dr. Chen speaks fluently in  Mandarin.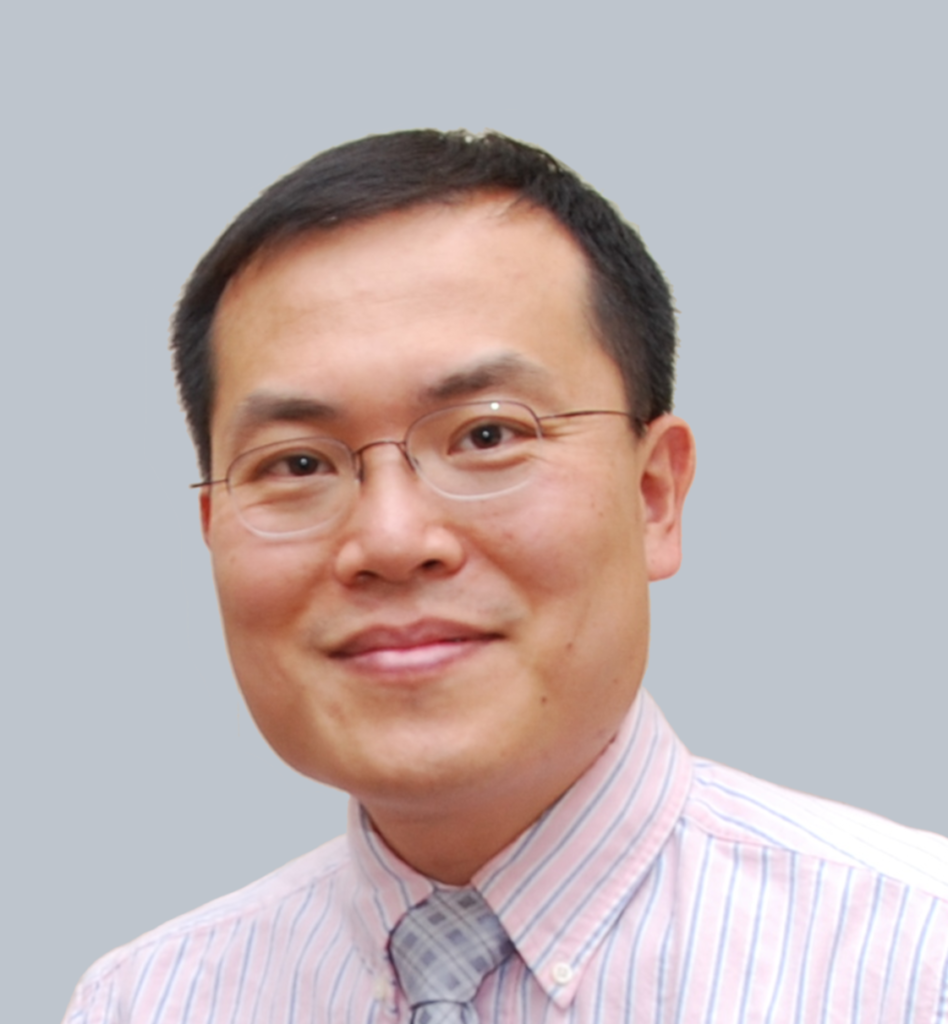 Dr. Wei Qian, D.M.D., M.Sc., Ph.D, F.R.C.D.(C.)
Dr. Qian received his dental degree and PhD from West China University in 2000.  In 2011, he graduated from the endodontic graduate program at UBC.  Some of his accomplishments include
Endodontic research at UBC with over 10 published articles in the Journal of Endodontics
Co-author of the chapter "Irrigants and Intracanal Medicaments" in Ingle's Endodontics
Development of a root canal disinfecting irrigant that is used by North American dentists
Dr. Qian is fluent in Mandarin.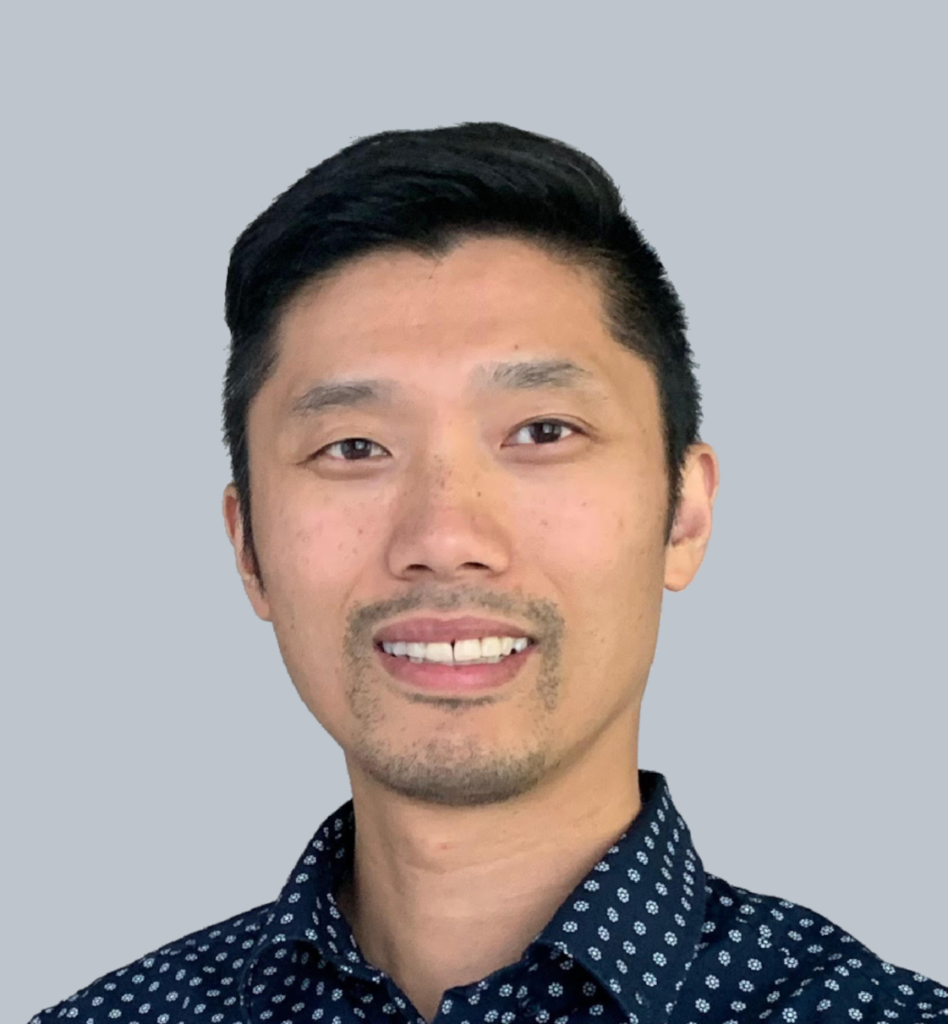 Dr. Siu originally obtained his dental degree in 2001 from the University of Toronto.  He practiced general dentistry in Vancouver for six years prior to becoming an endodontist.  He obtained his endodontic degree from the Oregon Health & Science University in 2010.  Dr. Siu is also very active in education.  He is an endodontic clinical instructor at the UBC dental school. He was a mentor for the UBC GPR residents.  He taught clinical endodontics at Oregon Health & Science University.  Teaching and endodontics are his passions.
Dr. Siu speaks fluent Cantonese.